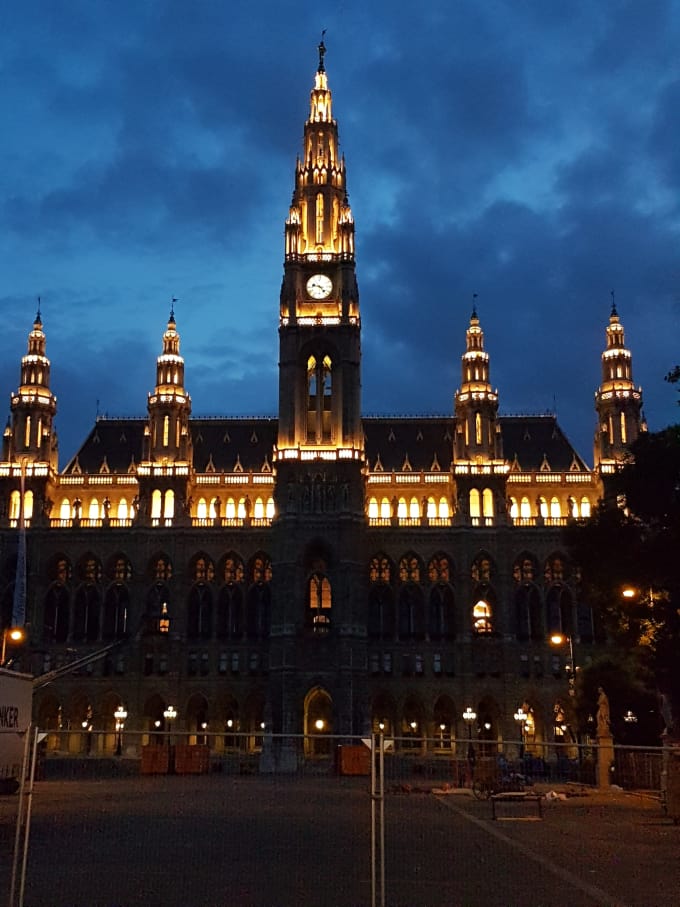 Both exhilaratingly modern and charmingly neo-classical, Vienna is a beautiful city – especially at night. Gorgeous palaces lining spacious boulevards light up against the deep blue sky like ghosts of a half-remembered past; fine art museums graciously share their spaces with pop-up stores and video-game galleries; the Museum Quarter is populated, by day, with students and tourists taking a break from the pace of the city, and by night by opera singers, graciously lending their lungs to the open air in free performances fit to rival those conducted nightly in the Wiener Staatsoper.
Music inhabits the heart and soul of the city. Beethoven's house is amongst Vienna's most adored attractions, while thousands annually flock to the world-famous ballets conducted in lavish palaces from all around the world.
Lavish, indeed, is a word which sometimes seems designed with the city in mind. It is, in the way it sounds and through connotations, a quintessentially—musically—Viennese word. And Vienna, with its McCafes adorned by chandeliers and palaces the size of towns, is a quintessentially lavish city.
Artistic City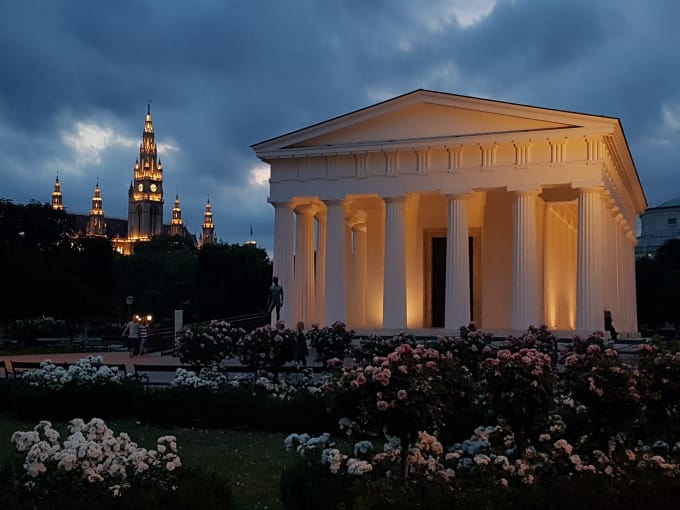 But, like all Europe's best, Austria's capital harbors many secrets beyond its most famous sights; beyond Belvedere, and the facades of its postcard-perfect buildings. Theseus' Temple transports its admirers at first to Ancient Greece and the Classical Age, before propelling them to the frontiers of 21st century art—the space houses contemporary exhibitions designed by artists from across the globe. The imposing and dazzling City Hall does for neo-gothicism what the Empire State does to art deco skyscrapers, the still-unsurpassed perfection of its form.
Staggeringly, the 19th-century masterpiece is home to a restaurant where families can dine for little more than the price of an average meal. But in no way does Vienna lack culinary surprises. Food kiosks are plentiful and high-quality. Aida, a cafe chain, serves some of the best sachertorte around.
Musical City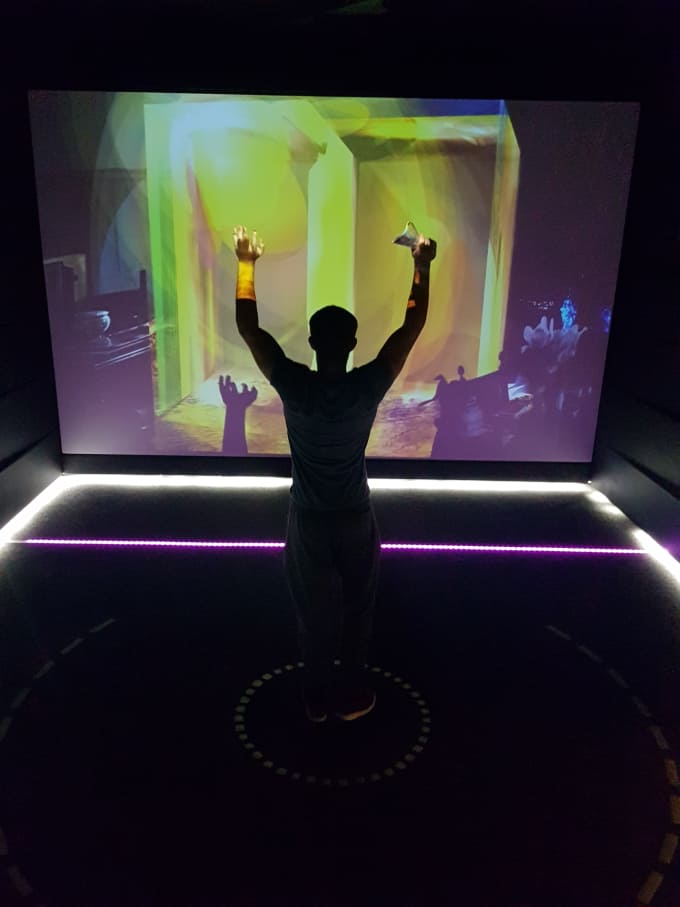 And then there's Haus Der Musik, a living celebration not only of the city's classical past, but also a love song to sound. Both a history and a science museum, a plethora of interactive exhibitions invite patrons to conduct their own masterpieces simply by moving their bodies, rock out to modern remixes of Mozart and Beethoven, design their own waltz with a throw of electronic dice and test their singing skills to learn all about how the ear perceives sound waves, and transforms them into music. A giant piano runs across the stairs, each step a note. Creativity bursts from the building. Imaginary music can be heard long after re-entering the city streets.
But you'll want to stray away from the city centre and the buzzing high-street to experience the best of Vienna. Near the imposing Danube and not far from Austria's more industrial estates lies Prater, Vienna's answer, in many ways, to Tivoli. But this is no pauper's recreation of the famous Danish attraction; the 18th-century amusement park, has a charm all of its own.
Mysterious City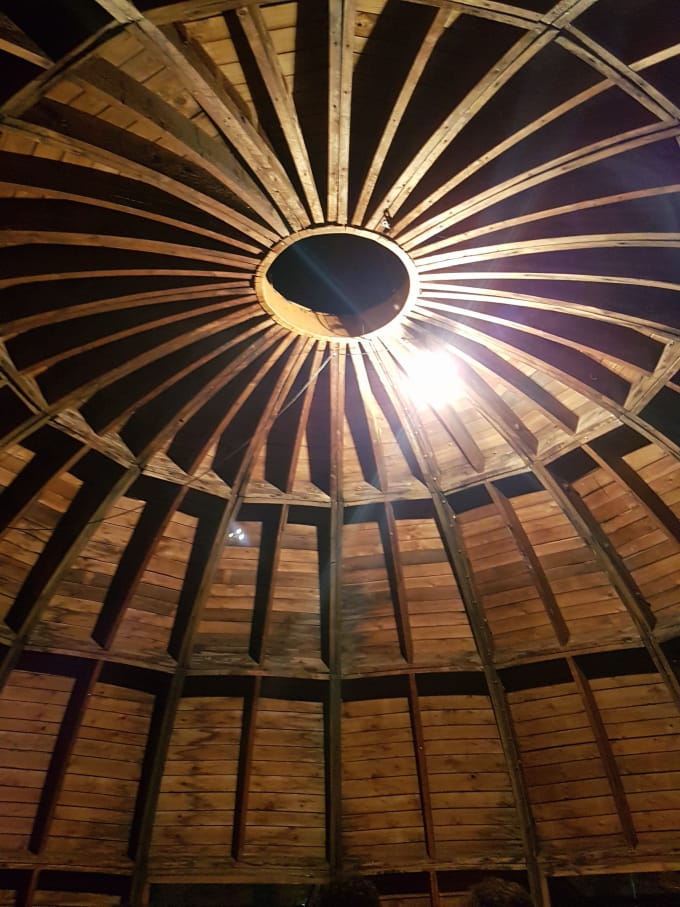 Vienna's most unique attraction lies nearby, but is easy to miss. Enclosed by barb-wire fences and only half-lit, the space-age sphere that is Kugelmugel might appear like someplace the sensible traveler would be wise to avoid. But step inside this micro-nation—Kugelmugel declared independence from Austria in 1979—and you'll be greeted by bohemians and artists, all ready to share a plethora of unique games (a chess-esque table-top game played with pipes, anyone?) and conversation, and offer up beautiful beer on a pay-as-you-like basis. Stand in the centre of the house and you voice will be amplified by the careful considered architecture of the building, and there'll be little more you'd like to shout than "I love Kugelmugel!" With such utopic ideals, it's little surprised that the Republic, second home to 650 non-resident citizens, is now administered by Vienna's government, and marketed as a tourist attraction.
Perhaps what is most interesting about this political curio is how it seamlessly slots into the city's ideals. Elegant—in its own way—his ball-shaped house is exhilaratingly modern, brimming with ideas and ideals reminiscent of Vienna's coffee houses in the Enlightenment Age. But the most beautiful thing about Vienna is that even in the 21st century you don't need to take the trek to the Danube to find such ideals. Wherever you are in the city, you are never far from interesting conversation, beautiful art and architecture, and the omnipresent sound of music, following you as you wander the metropolis, elevating you above the earthly sphere.
Matteo Everett
Dedicated to Vail Varone
Note: this is article originally appeared on wander.media